The following poem was written by Brendan shortly after his nineteenth birthday.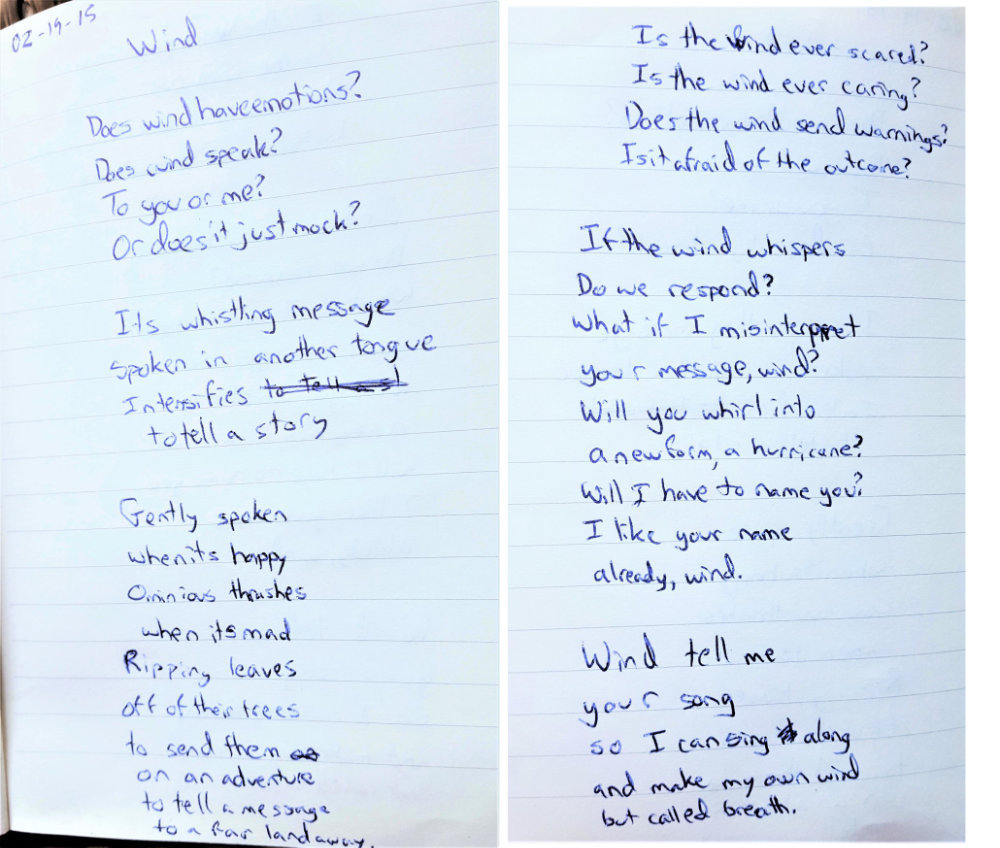 ---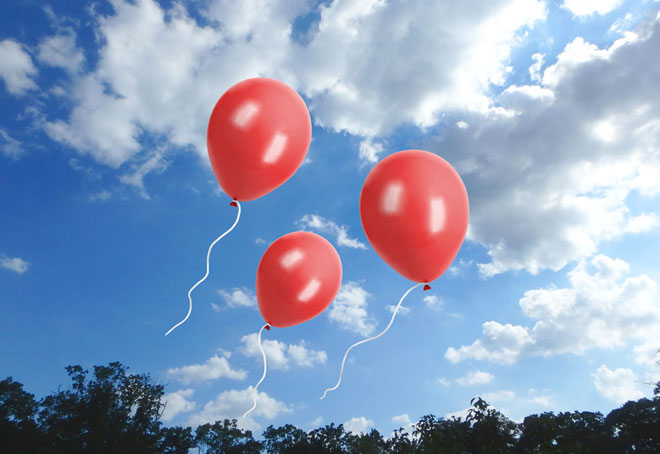 Red Is the Color . . .
by Marie L Tobin
Dedicated to Brendan Tobin with love on his birthday, February 9, 2018
Red is the color of love.
As soon as we saw your sweet-baby face,
Cupid's arrow struck our hearts.
We looped our strings with yours – our joy, our red
balloon, our little valentine – floating together.
Love warmed us; love helped us rise.
Red is the color of blood.
When you died, sorrow's arrow
pierced our hearts. We sank,
despairing you'd been torn away.
We still can't think about how we found you,
how your brain betrayed you, how
you suffered – or we'll burst.
Red is the color of grief
and the wind of grief is strong.
Do others see the constant tug on our balloons?
Grief's arrows burn and ache
but must remain. If we pull them out,
we'll explode,
piling grief on grief.
Red is the color of love.
With our strings wound in a love knot, we stay:
for you, each other, everyone we love,
trying to do good in your name. Some days, we can see
your red balloon floating in the sky –
but know we must stay tethered.
We must live.
We must love.
We must float.
.
---

Simplicity
by Brendan Tobin
Jamaica, Mustard Seed Orphanage Service Trip – April 2014
The simplest things in life
do not have to be big
they can be a smile
or a laugh
maybe even a tear of joy.
Someone can help
someone else
or give money.
In the moment
it's the thought
that counts.
Immersed within the Jamaican community
you see diverse
groups of people
Ones who can speak
and others who cannot.
Some might be tied down
while others are free
But when they are with us
They have a smile.
Laughing, smiling, and playing together
Everyone making it better
At the end of the day
and we say good-bye
they come over and give us hugs
not letting go
and always making it last
even in the silence of solitude.
* * *